We are your best resource for copiers, printers, multifunction machines, scanners and more!
With 40+ years of field experience, you can rest assured we will provide the best quality service and repair.
We sell and service all major brands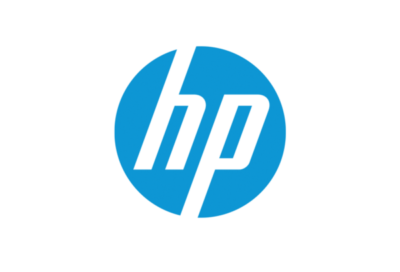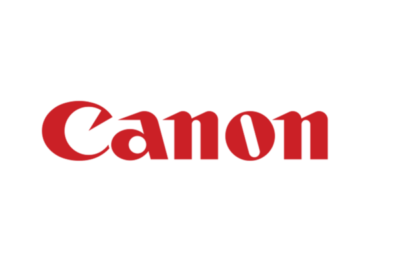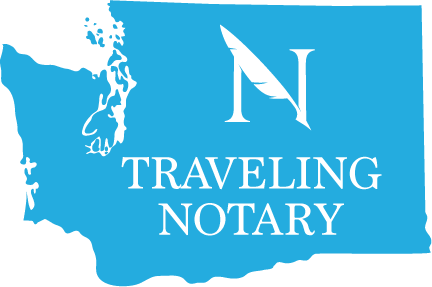 Ask us about our traveling Notary Services, anywhere within Washington State.