We are a small business serving all Central Washington counties!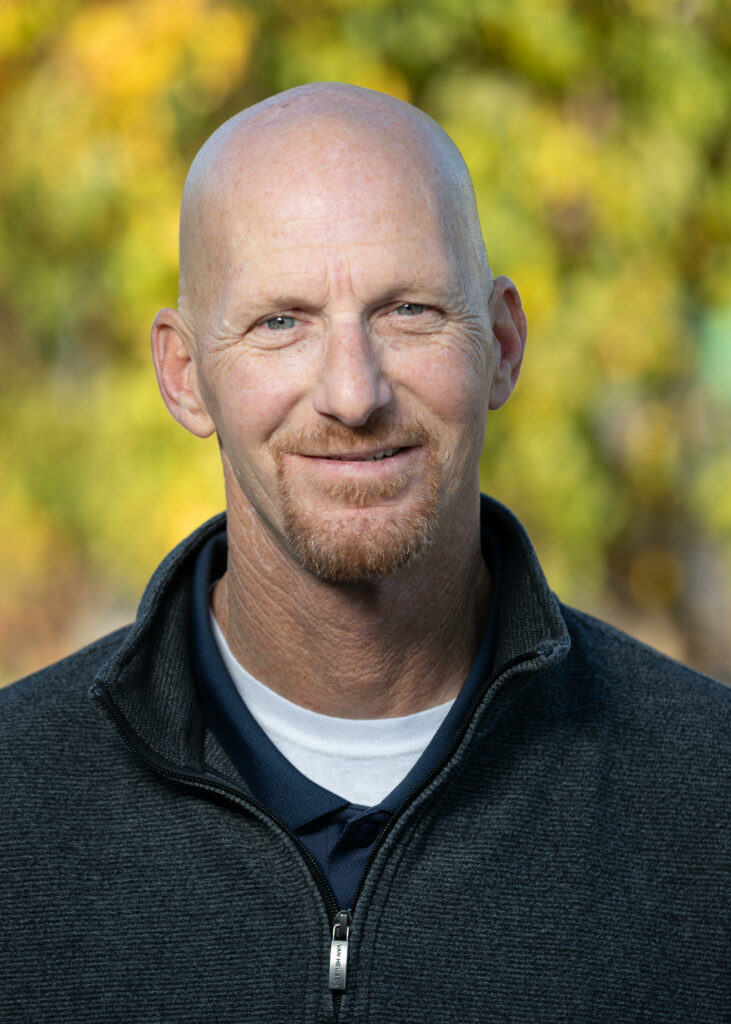 Kevin
MPS / Sales / Master Tech
Kevin is the Master Tech in charge of all of us. He can fix just about any office equipment.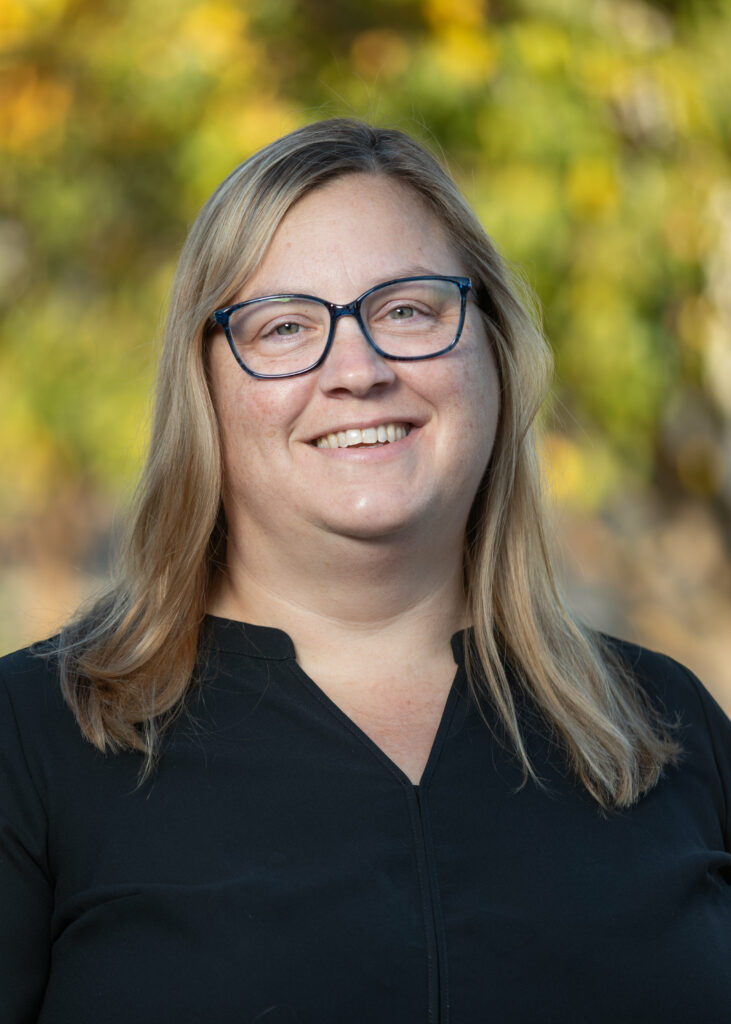 Rachel
Logistics Department
Rachel is the office and logistics strategist manager.
Daniel
Lead Tech
Daniel is a hard working professional who has a lot of experience as a technician.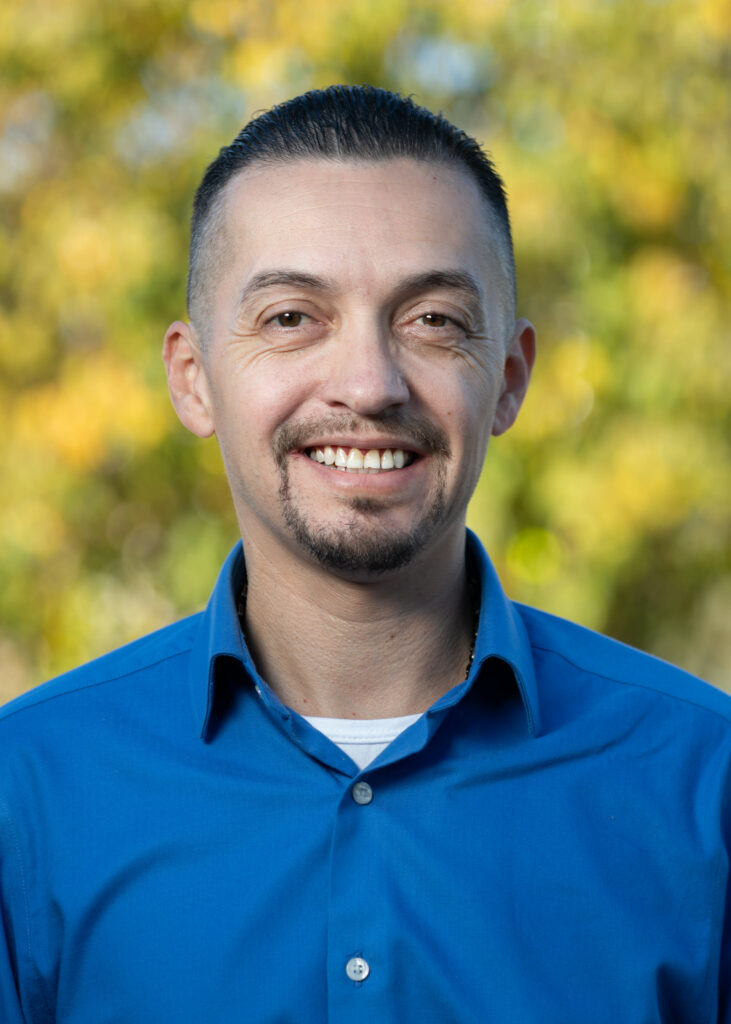 Carol
Maintenance Manager
Carol helps everything run smoothly around the office and is happy to connect you to the service you need.