We are a small business serving all Central Washington counties!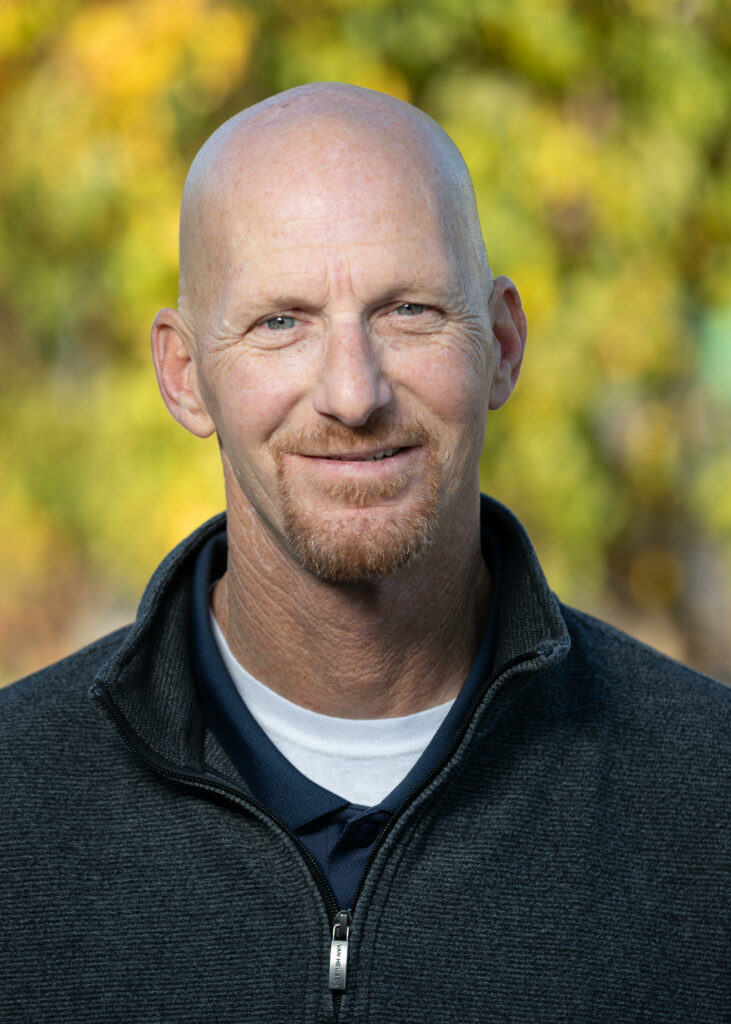 Kevin
President | Sales | Master Technician
Kevin can fix just about any piece of office equipment with more than two decades of experience. He has assembled a great team and some fantastic customers! When he's not providing top customer service in sales and expert repair, he's outdoors!
Hunting is a passion along with camping in the mountains. He makes time to be his daughter's biggest fan! He is a master at the BBQ grill hands down, and we all could learn a lot from him! Kevin is a proud Marine Veteran and is anxious to service his customers. His top priority is doing HIS part to keep YOUR business going!
"There Is No Substitute For Quality."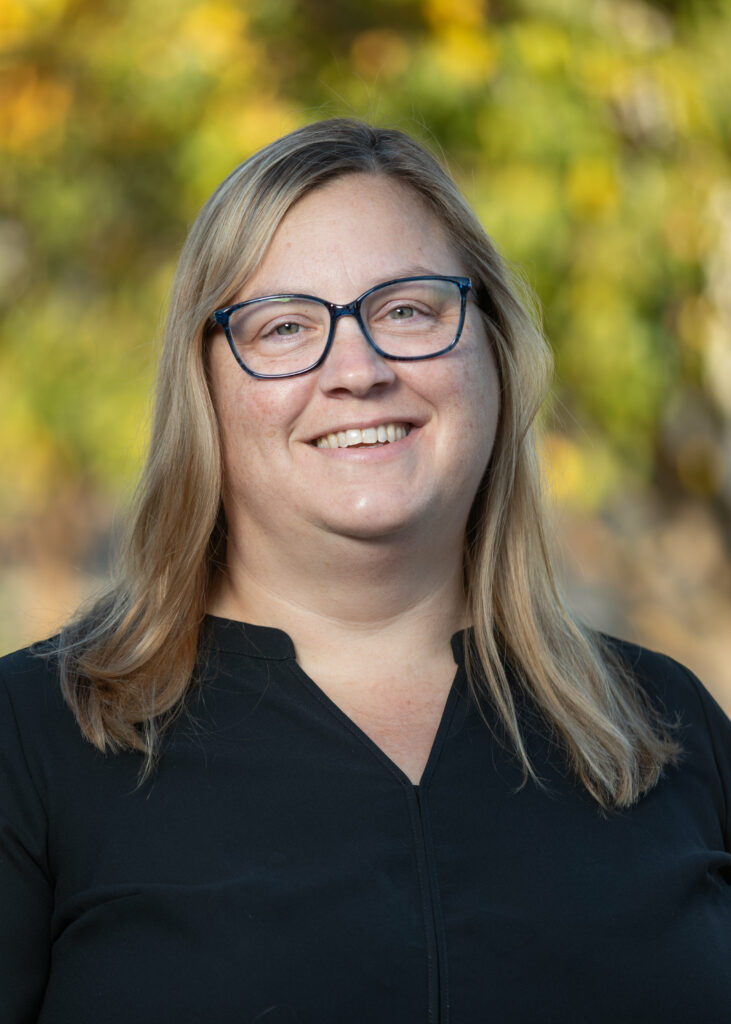 Rachel
Vice President | Office Manager | Traveling Notary Public
Rachel keeps the office running smoothly along with the task of billing, invoicing, purchasing and logistics. When she's not offering quotes and providing quality customer service, you'll find her in her kitchen either cooking up a fantastic recipe (some of those recipes she keeps a secret) or baking with love. She is also known for her famous "danish" during the holidays.
She enjoys spending time in the woods, being her daughter's biggest (and loudest) cheerleader at volleyball games, road trips and making sure her staff is well taken care of.
"Tough Times Don't Last, Tough Teams Do!"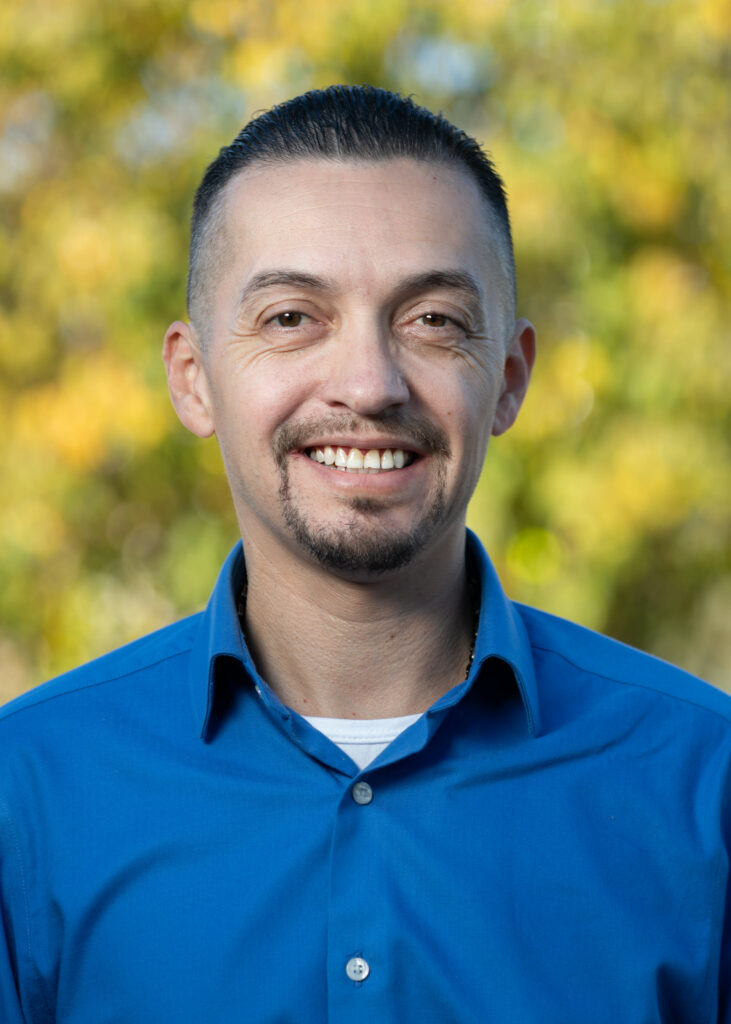 Daniel
Lead Technician
Daniel is our hard working, top tech and Ridgeline is so fortunate to have him. An added bonus is his Information Technology and Networking background. He leaves your business running smoothly and has built solid relationships with our customers. Daniel is a specialist in his field, provides exceptional customer service and is never seen without a smile!
When he's not servicing your equipment, Daniel is proudly raising his family with his wife, cheering on his children in their academics / sports and playing in his band, "Fuego"!
"Our Greatest Asset Is The Customer! Treat Each Customer As If They Are The Only One."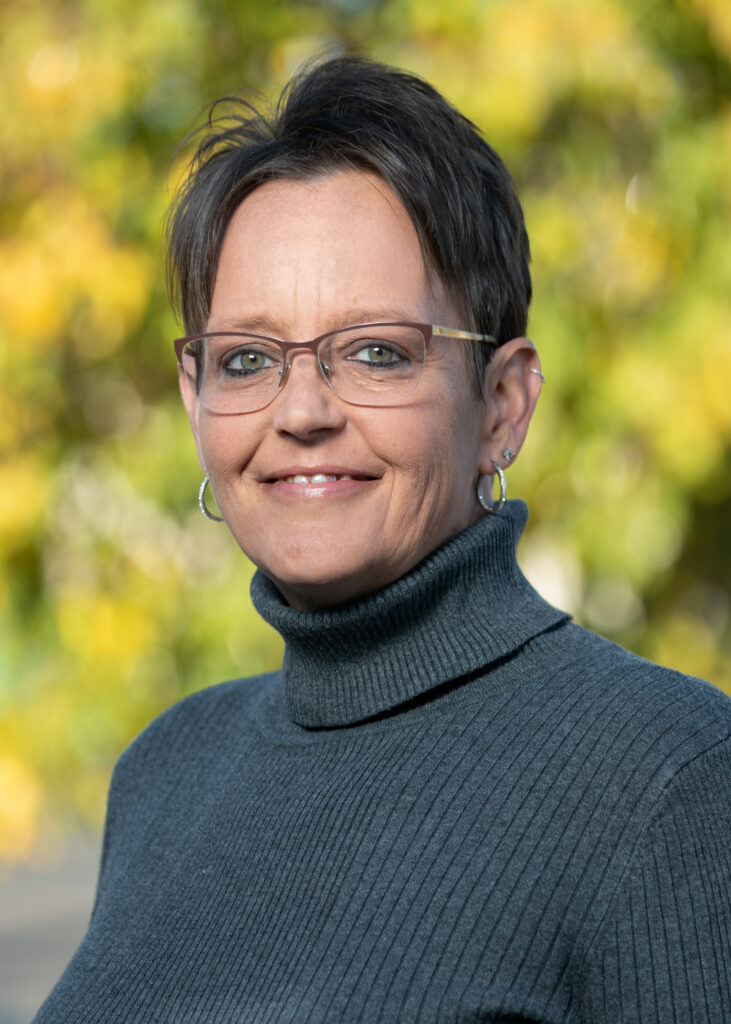 Jo
Accounting Manager
Jo is more than likely the first person you talk to when you call Ridgeline. Her upbeat personality is hard to forget! Her days consist of compiling, computing, organizing and scheduling. Customer Service remains her #1 priority with Ridgeline Office Systems and when she's not budgeting and balancing, you'll find Jo behind the 88 keys of a piano!
Family is important to her along with her church and setting aside time for others. Jo is famous for her tagline, "we'll take good care of you" and she means it!
"I've Learned That People Will Forget What You Said, People Will Forget What You Did, But People Will Never Forget How You Made Them Feel."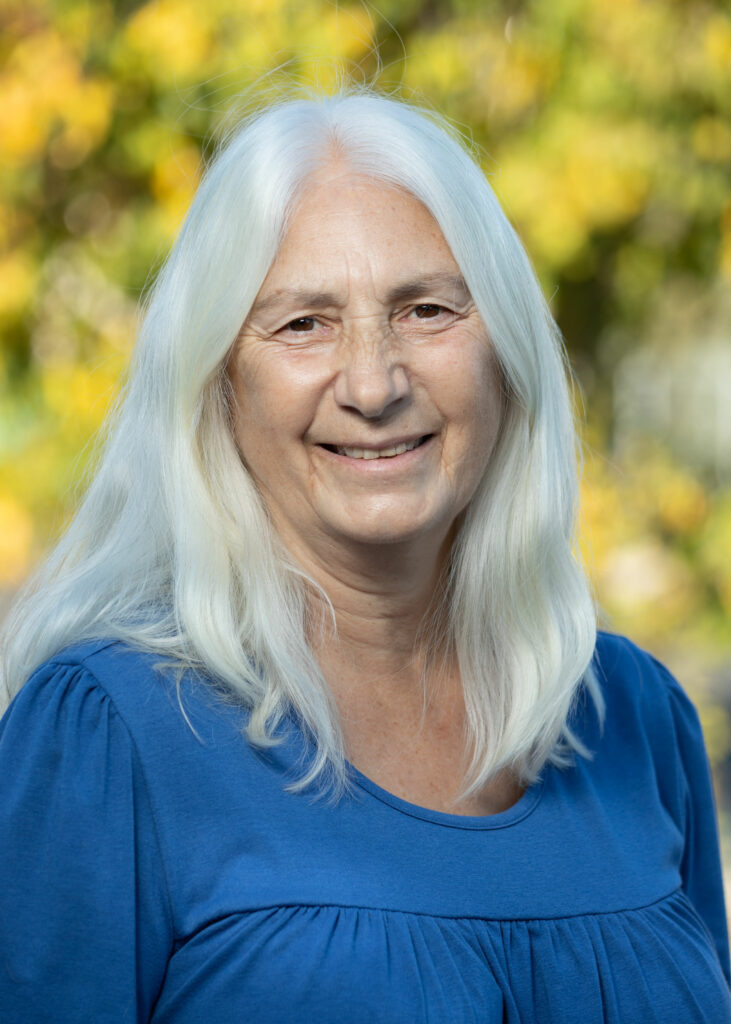 Carol
Maintenance Manager
Carol has spent the last few years as the "Office Mom" of Ridgeline. Affectionately known as "Grandma", Carol keeps herself busy cleaning the office, making staff meals, running errands and reception work. She is happy to connect you to the service you need!
When Carol's done taking care of us, you'll find her sewing or making a quilt, digging in her garden, getting dirty in the yard and caring for the family dogs, Zola, Izzy, Oliver and Hank.
"When The Customer Comes First, The Customer Will Last."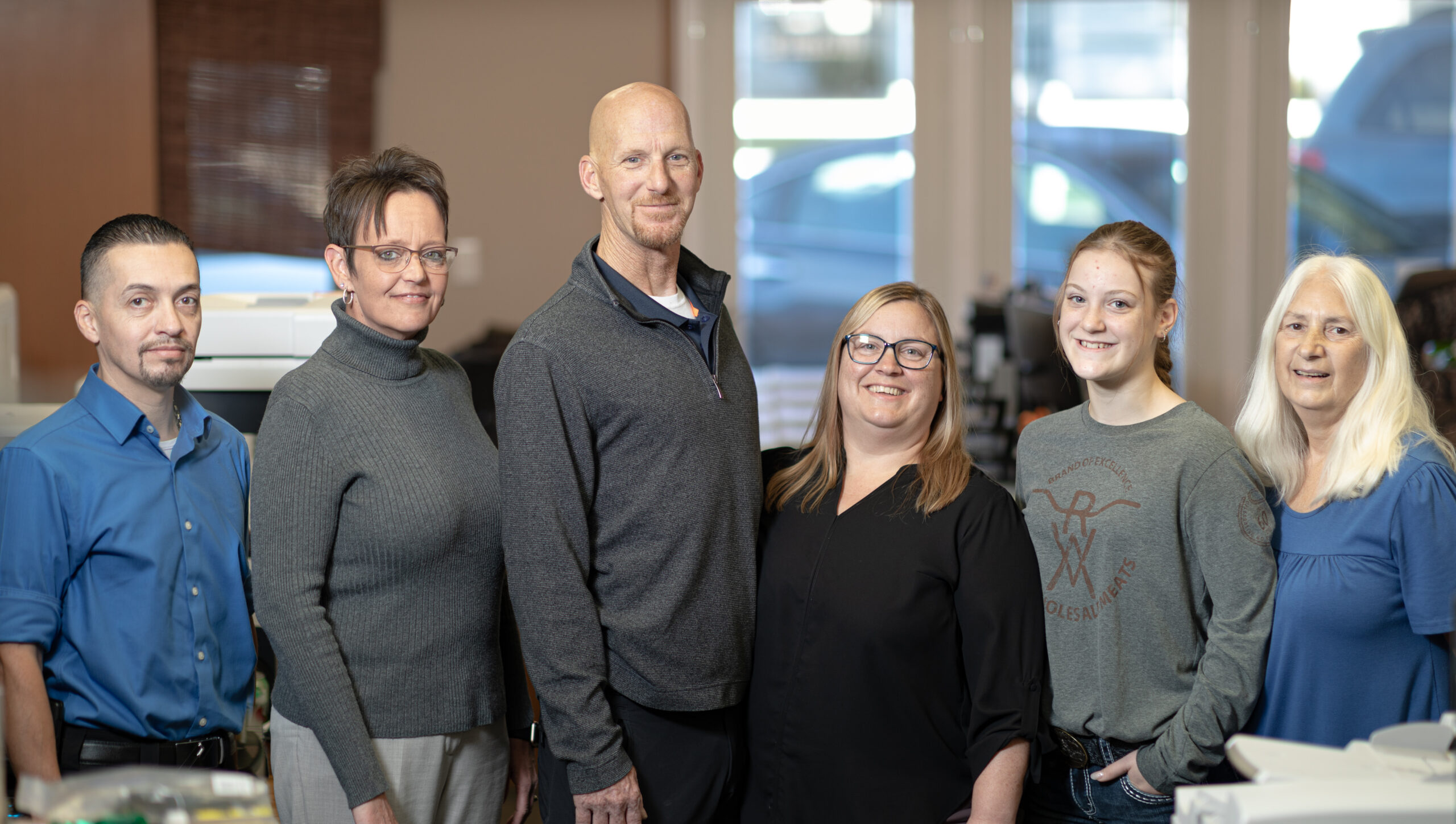 Choosing Ridgeline Office Systems makes certain you have a team of professionals that are on your side to work WITH your business, not against it.
Thank you for staying local with your business - local is logical!